Delivery Time: 1-10MIN

Unlocking Steps:
Download and Install Passcode Tool HERE
1: Put your device in Recovery Mode & Jailbreak your device
2: Connect to MacBook and Click ''Generate Removal Token''
3: Place Order Token on Passcode Service and device done instantly.
IPhone Passcode And Disable Device
ICloud Remove Service
What is Passcode/Disable Service?: Used for iCloud removal of devices whit Passcode and Disable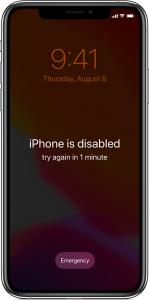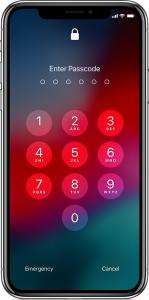 Which devices does it supports?: The following models are supported on the activation screen. ( CDMA and GSM )
IPad IPad Mini 2, Mini 3, Mini 4, Air, IPad Pro 2017, IPad 6G, 7G Supported
Which iOS versions does it supports?: Only iOS 13.x supported.
Any problems after the Passcode/Disable using?: After using this service, iCloud status will be off. ( FMI: OFF )